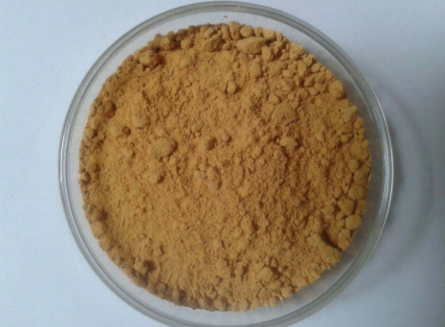 Acacia confusa extract powder
$20.00 /kg
Description
Additional information
Description
Acacia Confusa is a rare, natural compound that consists of several different alkaloids (active constituents). About 40 chemical compounds and amines comprise Acacia rigidula. These compounds include amphetamines, dopamines, hordenine, tyramines, tryptamines, nicotines and amides. These alkaloids provide a source of norepinephrine (a neurotransmitter in your brain).
Item
Specification
Test result
Physical Control
Appearance
Brown Fine Powder
Conforms
Odor
Characteristic
Conforms
Taste
Characteristic
Conforms
Part Used
 Whole herb
Conforms
Loss on Drying
≤5.0%
Conforms
Ash
≤5.0%
Conforms
Particle size
95% pass 80 mesh
Conforms
Allergens
None
Conforms
Chemical Control
Heavy metals
NMT 10ppm
Conforms
Arsenic
NMT 2ppm
Conforms
Lead
NMT 2ppm
Conforms
Cadmium
NMT 2ppm
Conforms
Mercury
NMT 2ppm
Conforms
GMO Status
GMO Free
Conforms
Microbiological Control
Total Plate Count
10,000cfu/g Max
Conforms
Yeast & Mold
1,000cfu/g Max
Conforms
E.Coli
Negative
Negative
Salmonella
Negative
Negative
Functions
1. Acacia Bark Extract is an ancient treatment used mainly for digestive disordersand to stop diarrhea.
2. Acacia Bark Extract is an herbal astringent that is rich in tannic acid that checks bleeding, discharges and excess mucus.
3. Recent research has discovered that Acacia Bark Extract from this highly astringent herb may block the body's pain triggers
Applications
1. Applied in food field, used as raw materials of tea get good reputation
2. Applied in health product field, it can be used as the raw materials to enhance the immunity of human body
3. Applied in pharmaceutical field, to be added into capsule to reduce blood sugar
Packaging & Shipping