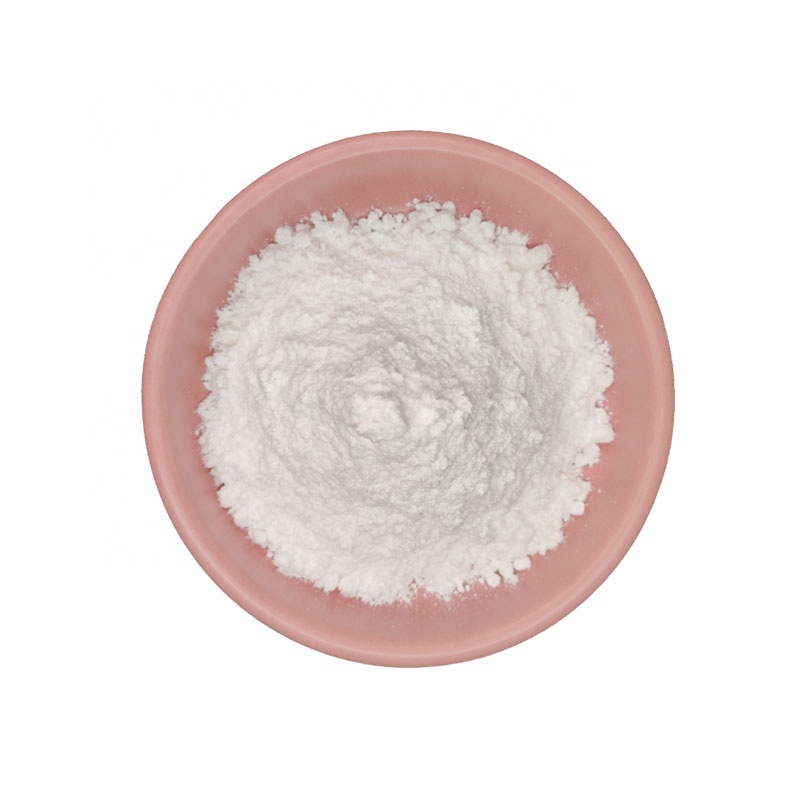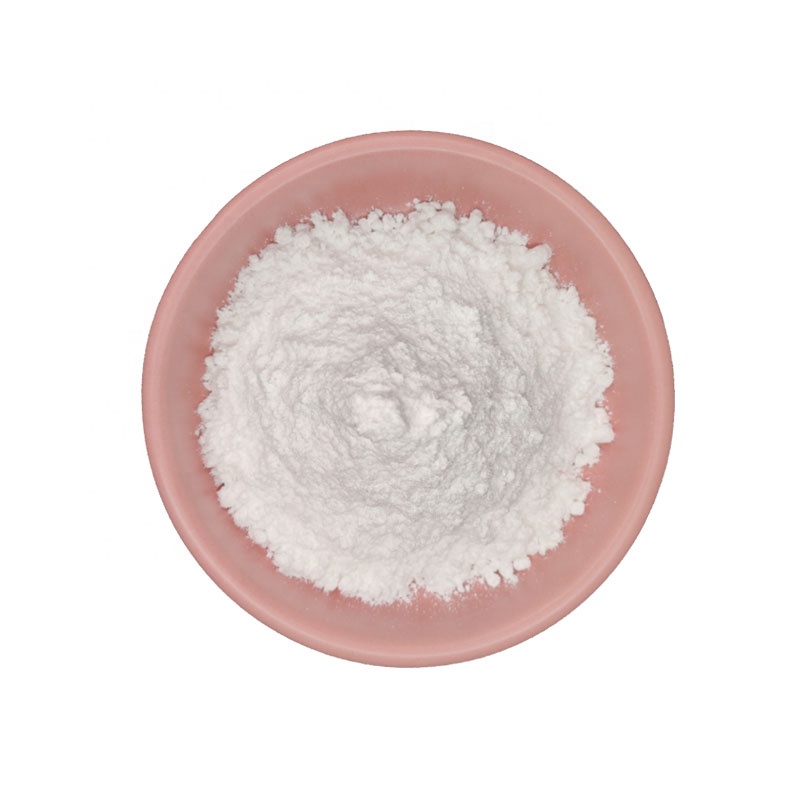 Sepiwhite Powder MSH 99% Cosmetic Grade
$185.00 /kg
Description
Additional information
Description
Sepiwhite is a molecule that has been scientifically proven to have a dramatic lightening effect on skin pigmentation. Unlike harmful hydroquinone, Sepiwhite has been shown in scientific trials and dermatological tests to be safe, fast and effective in controlling hyperpigmentation. Sepiwhite Msh (Undecylenoyl phenylalanine) is an organic compound. This ingredient acts as a melanotropin inhibitor to help prevent the synthesis of melanin.
 1.L – phenylalanine are important food additives – sweetener Aspartame (Aspartame) of the main raw material, the human body essential amino acids in one of the pharmaceutical industry is mainly used for amino acid transfusion and amino acid drugs.
2.L – phenylalanine is human body can't synthesized a kind of essential amino acids. Food industry mainly for Food sweetener aspartame synthesis raw material;
3.Also can be used as nutritional supplement.
  Undeceno phenylalanine is the melanoma cell hormone synthesis process plays an important role in the molecular antagonist, compared with the traditional whitening agent (Hydroquinone,Arbutin,Kojic acid and so on), its whitening freckle effect is more significant, and more secure.