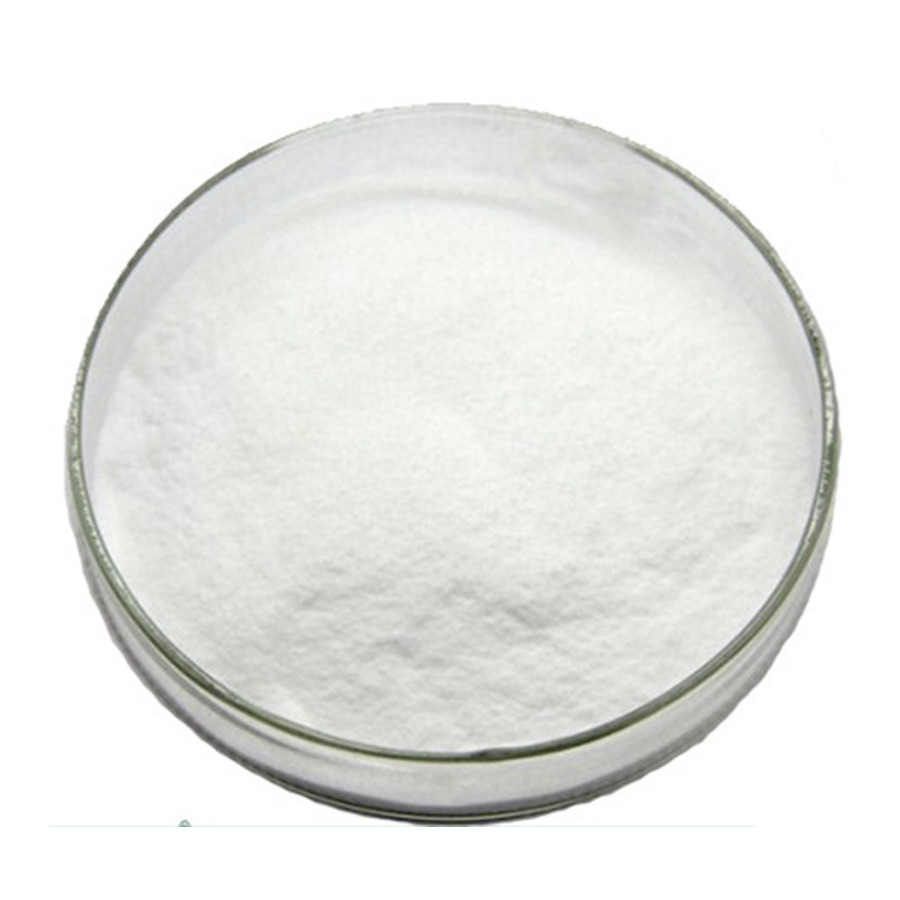 Gallic Acid Powder
$50.00
| | |
| --- | --- |
| Quantity | Price |
| 1kg | 50usd/kilo |
| ≤25kg | 40usd/kilo |
| ≥100kg | 30usd/kilo |
Description
Additional information
Description
| | |
| --- | --- |
| Product Name: | Gallic acid  |
| Appearance: | Fine White To Yellow powder |
| Molecular Formula: | C7H6NO5 |
| Molecular Weight: | 170.13 |
| Testing method: | HPLC/UV |
| Cas No. : | 149-91-7 |
Gallic acid is a trihydroxybenzoic acid found in gallnuts, sumac, witch hazel, tea leaves, oak bark, and other plants.
Gallic acid is found both free and as part of hydrolyzable tannins. The gallic acid groups are usually bonded to form dimers such as ellagic acid. Hydrolysable tannins break down on hydrolysis to give gallic acid and glucose or ellagic acid and glucose, known as gallotannins and ellagitannins respectively.
Functions
1. With the function of antioxidant and antimicrobial;
2. It has the effect on improving the body disease-resistant ability, liver and gastrointestinal system function ;
3. With the function of treating chronic diarrhea and dysentery;
4. With the function of dispelling heat, eliminating irritability, diuretic, cooling blood and
detoxification;
5. With the function of enhancing immunity.
Application
1.Applied in food filed,gallic acid can be produced into wine, canned, condensed juice and other more nourishment;
2.Applied in cosmetic industry,gallic acid used as active ingredients of skin care products;
3. Widely applied in pharmaceutical grade
4. Applied in dyes, chemicals and organic synthesis, as well as in the analysis of rare metals.