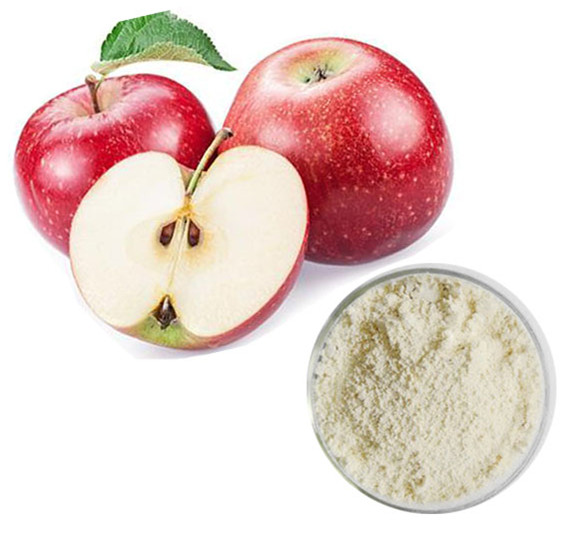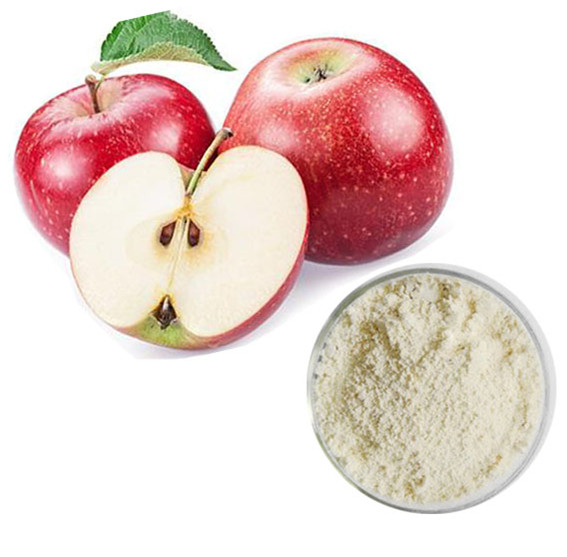 Apple Flower Extract
$19.00
Description
Additional information
Description
Apple Fruit Extract :
Apple polyphenol extracts are a group of naturally occurring plant nutrients in apples, and they hold numerous health benefits. The polyphenol content differs according to maturity rate. Young apple has 10 times content comparing with mature apple. So,  Apple polyphenol extracts is better to use young apple to get the apple polyphenols. Crude apple extracts contain chlorogenic acid, catechins, apple condensed tannins, phloridzin, phloretin, anthocyanin etc.
Product Name: Apple Fruit Extract
Latin Name:Malus pumila Mill.
Part used: Fruit & Peel
Color:white yellow fine powder
Grade:Pharmaceutical and food
Test method:TLC
Soluble:100% water soluble
Main Function:
1.Improve the body's resistance to fight against diseases.
2.Prevent oxidative stress.
3.Reduce fat around body organs.
4.Build strong muscles.
5.Provide nutrition to the body.
6.Improve skin problems and skin disorders.
7.Assist in solving the problem of baldness in males.
8.Fight heart diseases.