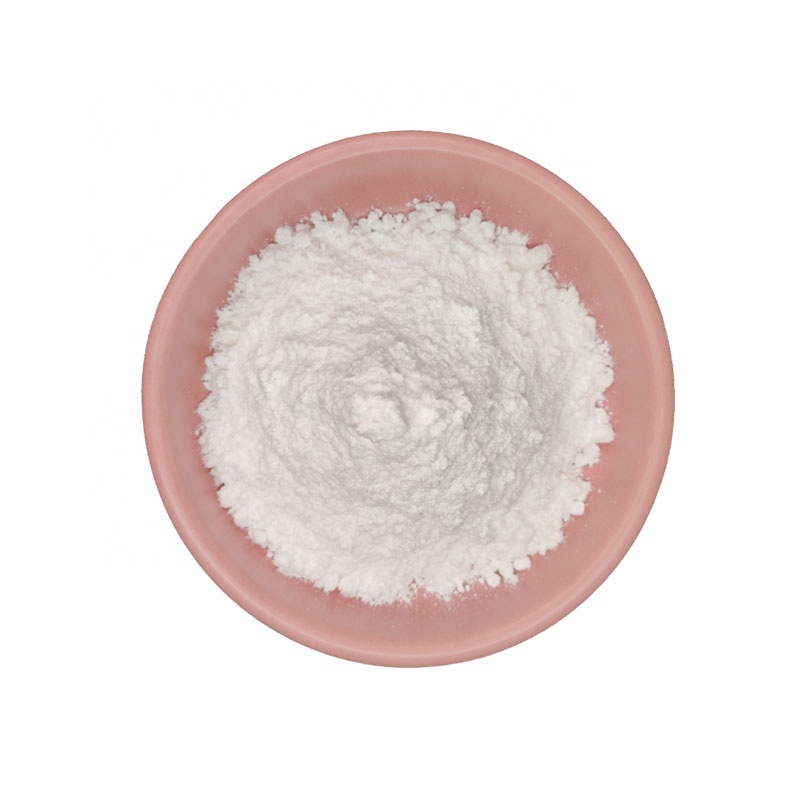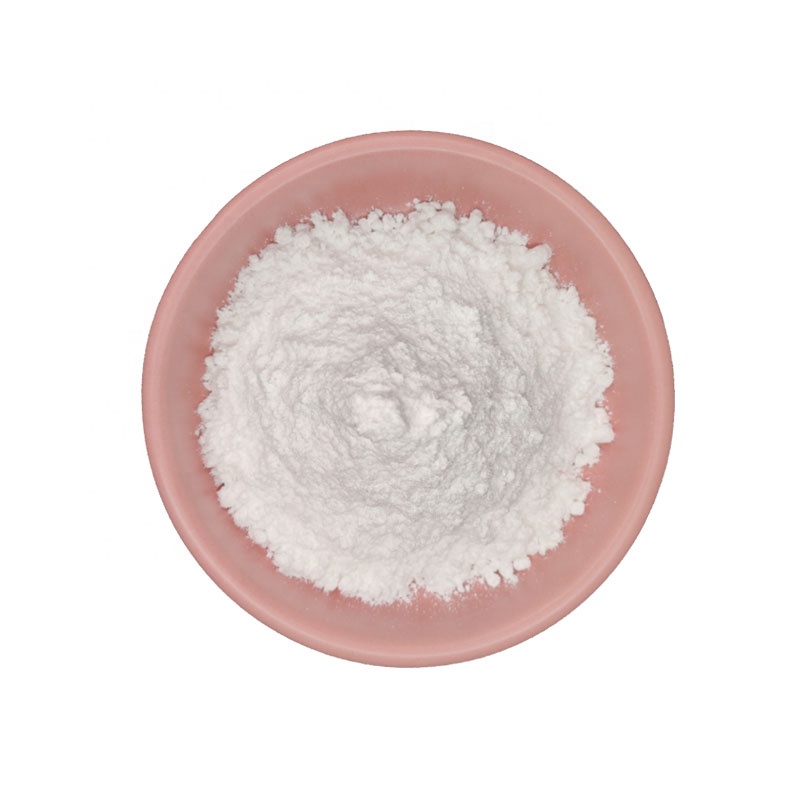 Kojic acid dipalmitate
$58.00 /kg
Description
Additional information
Description
Kojic acid dipalmitate is modified kojic acid derivative,which not only overcomes the instability to light, heat and metallic ion,but also keeps the inhibitory tyrosinase activity and prevents the forming of melanin.


Kojic dipalmitate owns stable chemical property. It will not turn yellow for oxidation, metallic ion, illumination and heating. As fat soluble skin whitening agent,it is easier to be absorbed by skin.
 1) Whitening:
Kojic acid dipalmitate is more effective than kojic acid in inhibiting tyrosinase activity in the skin, thereby inhibiting the
formation of melanin, and has a good effect on whitening skin and sun protection.2) Freckle removal:
Kojic acid dipalmitate can improve skin pigmentation and can fight age spots, stretch marks, freckles and general pigmentation.
1. Kojic acid powder is most commonly used in cosmetic products, such as creams, lotions, and serums. It is also used in some soaps. Many products with kojic acid are intended for use on the hands or face.

2. Kojic acid powder is sometimes used in health and beauty products to lighten the skin. It may be used to treat skin conditions,such as sun damage, scars, and age spots.