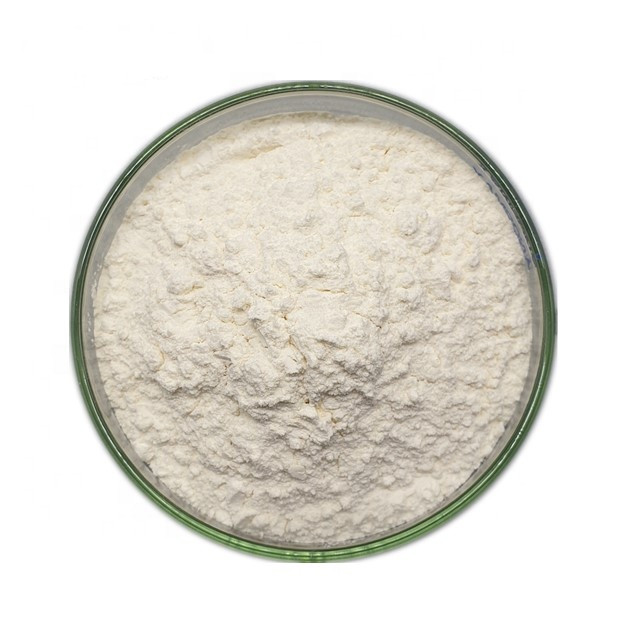 Chitosan lactate
$45.00
Description
Additional information
Description
product description
| | |
| --- | --- |
| Product Name |  Chitosan lactate |
| Viscosity |  10-100mpa.s |
| Appearance |  White to light yellow powder |
| Grade |  Industrial / Food Grade |
| Specification |  25% lactate |
| Shelf Life |  2 Years |
| Packing |  25kg/drum,1kg/foil Bag |
Chitosan lactate has good antibacterial properties, film-forming, cation adsorption, moisture absorption, flocculation, antistatic properties. Its antibacterial properties are better than chitosan and other chitosan derivatives.
Function
1. Paper handling agent: retention and help filter enhanced and transparent colorless, high tensile strength, good folding resistance, so that anti-aging paper and other characteristics.
2. Textile printing and dyeing treatment agent: fabric antistatic, antibacterial antibacterial, anti-wrinkle fiber, dyeing finishing, etc.
3. Environmental water treatment flocculant: all kinds of factories, oil fields, life and other waste water treatment, or from the waste water recovery of useful substances (the mechanism should be grafted by a large number of positive charge to neutralize or polymer chain bonding bridge double Role, so that the solution of colloid and other negative charge impurities condensate desalination and flocculation settlement).
4. Other: antibacterial film formation, heavy metal adsorption, daily chemical intermediates, tobacco and other fields also have suitable applications.
Application
Chitosa Lactate is mainly used in pharmaceutical raw materials, medical dressings, raw materials for health products, food additives, food accessories, daily chemical products, cosmetics, medical equipment, disinfection products, sanitary materials, water treatment and other fields
Additional information
| | |
| --- | --- |
| Weight | 1 kg |
| price | 1kg, 5kg, 25kg |