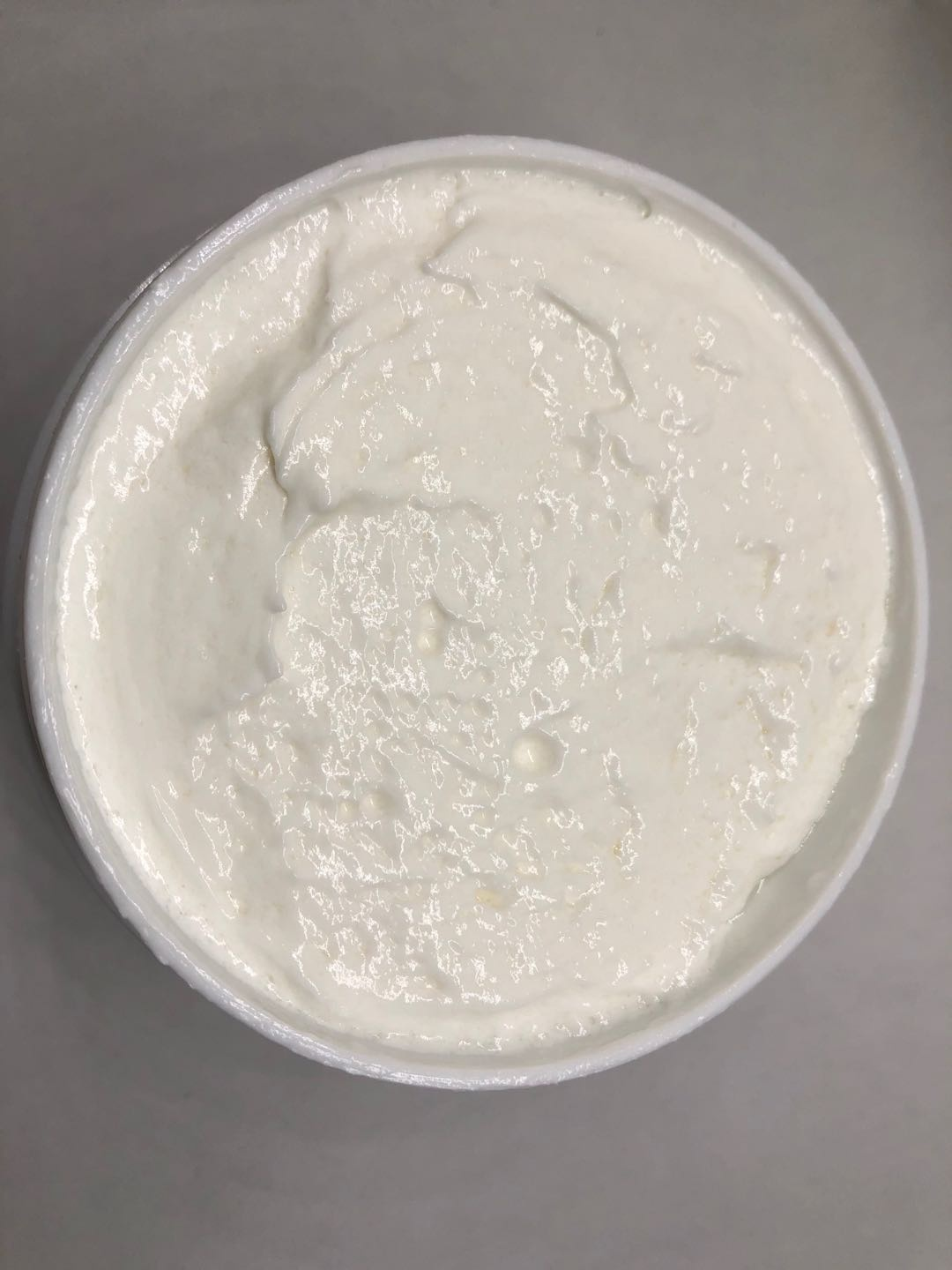 Monobenzone Whitening Cream 60%
$400.00 /kg
Description
Additional information
Description
Monobenzone cream is skin lighting cream which controls the melanin content of the skin. This cream is designed a scientific method to treat vitiligo. There are important facts about, Benoquin cream before one starts taking the treatment.
* The skin becomes more sensitive to sun. So it is always recommended to use a sunscreen daily.
* There are few mild side effects of the cream such as irritation, itchiness or burning sensation on the skin.
* Patients allergic to monobenzone which is supposed to be the main chemical ingredient should never use this product.
* Use of monobenzone cream is not safe during pregnancy and breastfeeding.
* It advised not to undergo any sort of cosmetic surgery while taking this medication.
* It is always safe to apply the cram according to the specialist prescription. 2-3 times a day for effective results.
* Once the desired skin color is seen, this cream has to be continued as it maintains the same desired skin color.
* Benoquin cream is to be used under doctor's prescription as the action of this cream is irreversible.
* Benoquin is to be stored in a dry place and from direct sunlight.
Order Benoquin from us to save the cost involved in transportation. The instruction to apply this cream is available on the
internet which makes it easy to be used. : Monobenzone when ordered in bulk is always advantages as it is sold with a higher discount rate. Benoquin cream is been proven to be very effective for vitiligo. Many people have used this cream in the past to depigment the skin and bring back their skin to a single even looking tone.
What ingredient is it compounded with?
Monobenzone(20%,40%,60%)
Stearic acid
Octadecanol
Medicinal liquid paraffin
Laurocapram
Triethanolamine
Glycerinum
Distilled water
Ethylparaben
ETDA