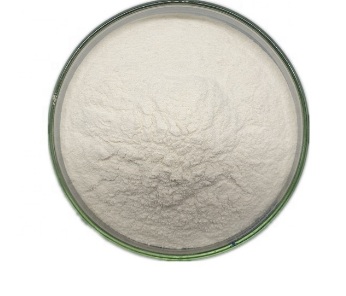 Nervonic Acid
$1,200.00 /kg
Description
Additional information
Description
What is

Nervonic Acid

?
Nervonic Acid
CAS No.506-37-6, known as leucolic acid, was originally isolated from shark cerebrosides. FocusHerb is currently the only factory in China that produces 90% high-quality Acer truncatum extract nervonic acid. Neural acid is a monounsaturated omega-9 fatty acid. Neural acid is beneficial to memory-related brain health, anti-aging, regulating blood lipids, and anti-fatigue. Nervous acid is gradually being known as the effective ingredient of nootropic health products newly entering the market.
Function
Nervonic Acid is helpful for the treatment of adrenal leukodystrophy.
Nervonic Acid improve the development of the nervous system.
Nervonic Acid has extent Alleviate multiple sclerosis symptoms.
Nervonic Acid promote brain and visual development of fetal and infant.
Nervonic Acid has effectively prevent the occurrence of diseases such as cardiovascular disease, diabetes and alzheimer's disease.
Nervonic Acid repair damaged nerve endings.
Application
Nervonic Acid

can be used as brain health supplements.

Nervonic Acid can be used as skin care product: Repairing Damaged Cells.


Nervonic Acid

can be used into synthetic insect pheromones.