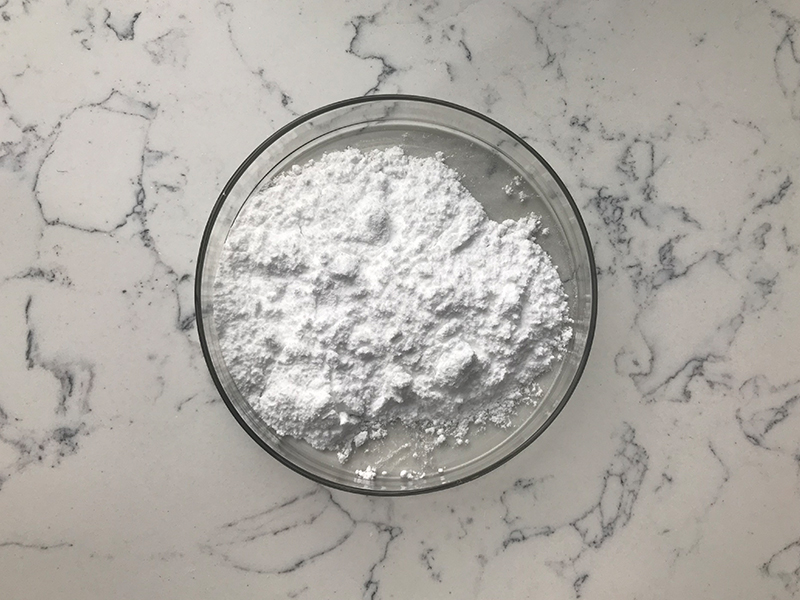 Germanium Powder
$1,200.00 /kg
Description
Additional information
Description
Product description
Product Name
Organic germanium powder
Other name
Ge-132;Germanium Sesquioxide
CAS No
12758-40-6
EINECS No
235-800-0
Color
White Powder
Purity
99.9%
Shelf life
2 years when properly stored
Notice:

1. You can order directly if you need small quantity.

2. We will choose DHL/TNT/Fedex to ship according to the destination country.

3. Please contact us freely if you need larger quantity, or have requirements for shipping details.
Organic germanium powder is one of the ingredients of many medicinal plants, ginseng and other medicinal plants are rich in organic germanium, with a unique health function. Since 1971, a Japanese scholar Asakai Kazuhiko synthesis the carboxyethyl germanium sesquioxide (GeCH2COOH 203), referred to as Ge-132 and confirmed having anticancer activity.
Function
1. Organic germanium powder is considered to be the protector of human health. The anti-cancer rookie has the functions of cleaning blood, enhancing human immune function, promoting normal circulation of various cells in human organs, preventing and curing diseases, moisturizing the skin, and anti-aging functions
2. Organic germanium powder carries the negative charge of oxygen atoms to capture the hydrogen in the metabolic products, play a role in the purification of blood, so it is beneficial to the rehabilitation of patients with Alzheimer's disease.
3. The organic germanium powder blood stimulation, increase in the number of red blood cells and hemoglobin, stimulation of platelet production and elimination of the vessel wall lipid attachment, so there are certain curative effect on anemia and high cholesterol and diabetes.
4. Organic germanium powder on some cancer, immune dysfunction, osteoporosis, premature aging, hypertension, have certain health care function.