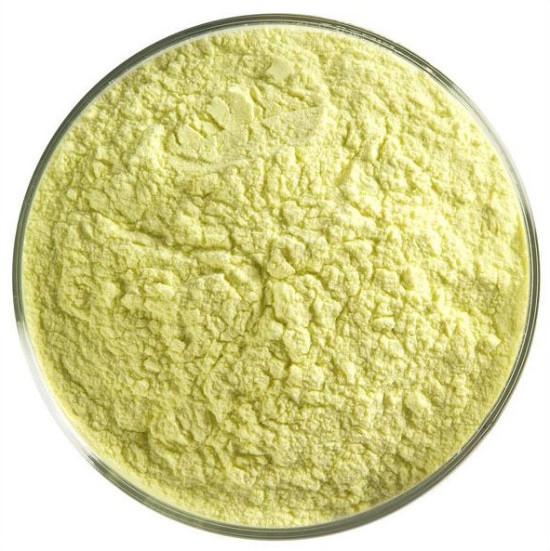 Dihydromyricetin
$165.00 /kg
Description
Additional information
Description
Products name: Dihydromyricetin
Form:Powder
Part:leaf, bark, root
Grade:Pharmaceutical Grade and food grade
Active Ingredients:Myricetin
Test:HPLC
Specification: 98%
Dihydromyricetin is a member of the flavonoid class of polyphenolic compounds, with antioxidant properties. Myricetin is structurally similar to fisetin, luteolin, and quercetin and is reported to have many of the same functions as these other members of the flavonol class of flavonoids.
Dihydromyricetin is a naturally occurring flavonoid that is found in berries, fruits, vegetables, herbs, tea and wine. Many in vitro studies have demonstrated its antioxidant properties.
1)Clearing the free radical in body and antioxidation: The vine tea extract can effectively level down the lipid peroxidation. It can prevent the oxidative damage of antioxidase in body caused by the free radical. Then it can improve the oxidation resistance of the human body.
2)Antibiotic Action: The vine tea extract has the strong inhibitory action of staphylococcus aureus and Bacillus subtilis. It also has inhibitory action of Aspergillus flavus, Aspergillus niger, penicillium and Alternaria. Dihydromyricetin has the inhibitory action of Staphylococcus aureus, Staphylococcus aureus(S. aureus) and Pseudomonas aeruginosa.
3)Protecting the Liver: Dihydromyricetin has the strong inhibitory action of the rise of ALT and AST in the blood Serum. It can low the total bilirubin in the blood serum. So it has the strong action of lowing the aminotransferase and jaundice. The vine tea extract can restrain the liver fibrosis in the rat.
4) Dihydromyricetin can reducing the levels of blood sugar and blood fat: Dihydromyricetin can reduce the blood fat levels in the mouse. It can decrease the damage to liver cells caused by the high blood fat levels and improve the antioxidation ability. At the same time, it can low the levels of high blood sugar.
5)Antiinflammation: The vine tea extract can effectively restrain the mouse pinna swelling caused by xylene. It can also restrain the writhing response in the mouse caused by acetic acid.
6) Dihydromyricetin can anti-tumor: The Myricetin has effective restrain to cell proliferation of some tumor cells.