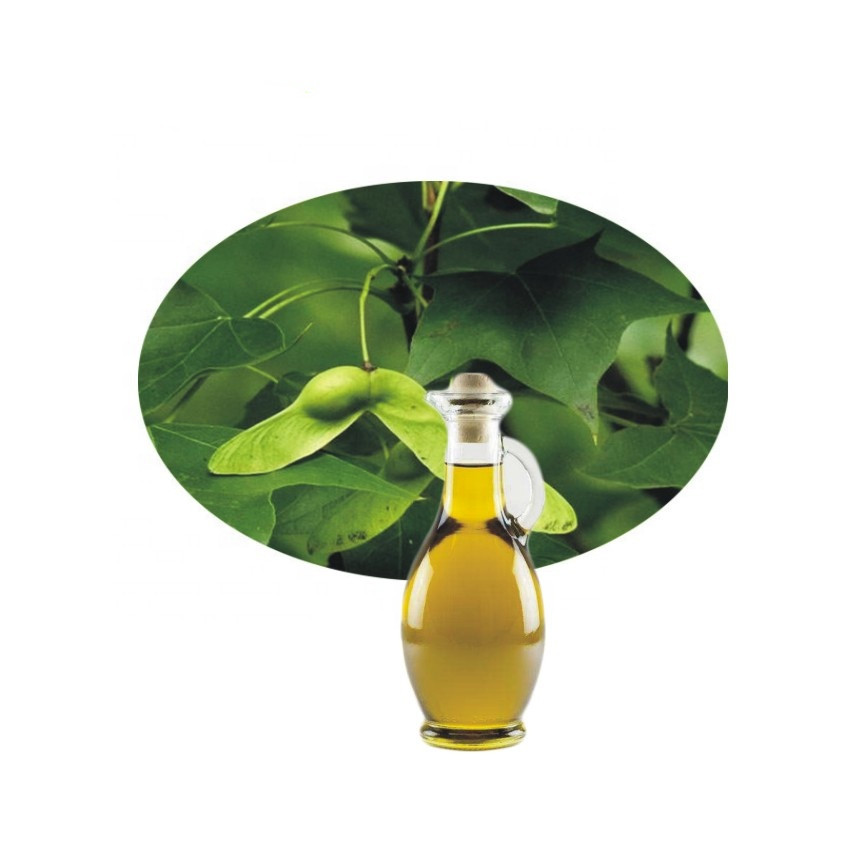 Thyme extract liquid Thyme oil
$22.00
Description
Certificate of Analysis
General Information
Product Name
Thyme Oil
Produce Date
2023-04-24
Batch No.
OT-20230424
Test Date
2023-04-25
CAS No.
8007-46-3
Expiry Date
2025-04-23
Testing Items
Standard Requirements
Testing Result           
Single Conclusion
Appearance
Colorless volatile essential oil.Yellow or dark reddish-brown in light
Qualified
Confirmed
Scent
Strong and pleasant aroma
Qualified
Confirmed
Taste
Durable stimulating and cooling taste
Qualified
Confirmed
Density (20℃/20℃)
0.915-0.935
0.918
Confirmed
Optical Rotation (20℃)
-3°– 0°
-2.25°
Confirmed
Refractive Index(20℃)
1.4950-1.5050
1.5010
Confirmed
Solubility
1 ml sample dissolve in  2ml volume of ethanol 80%(v/v)
1 ml sample dissolve in  2ml volume of ethanol 80%(v/v)
Confirmed
Water-soluble phenol test
Negative
Negative
Confirmed
Phenol Content
≥40.0%
42.1%
Confirmed
Packing and Storage
Packing:175kg/drum
Store at cool and dry area.
Conclusion
This product passes the qualified standard of National pharmaceutical excipents , each of indicators are in accordance with relevant regulation.