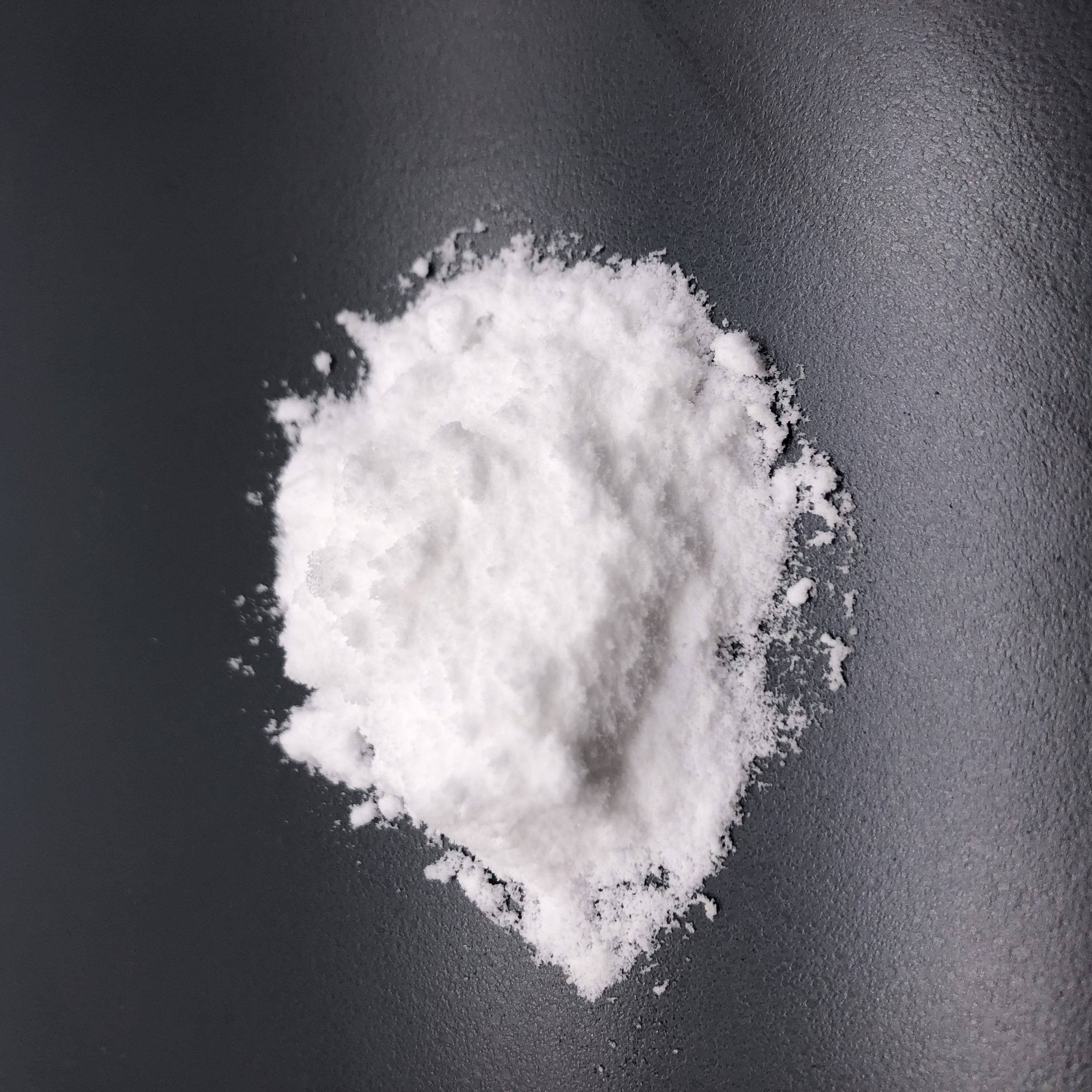 Albendazole
$40.00 /kg
Description
Additional information
Description
Product Name:  Albendazole
Purity:  98%
Appearance:  White Powder
CAS No.:  54965-21-8
Empirical Formula:  C12H15N3O2S 
Function
1. Albendazole is highly effective broad spectrum anthelmintic drugs, is
benzimidazole deworming drugs in the broader spectrum.
2.  Albendazole is highly active against nematodes, schistosomes,
tapeworms, but also significantly inhibited the development of eggs.
3. Albendazole on parasitic nematodes in a variety of animals,
schistosomes, tapeworms and cysticerci also has a significant role in
repelling.
4. Albendazole is applied to get rid of roundworm, pinworm,
hookworm, whipworm, can also be used for deworming livestock.