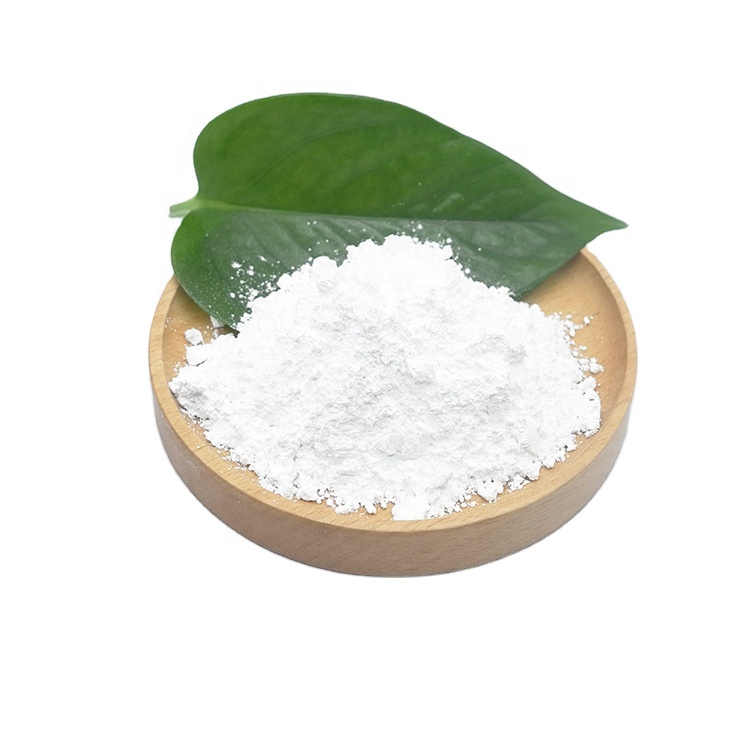 Monopotassium glycyrrhizinate Mono-potassium glycyrrhizinate HPLC 73% CAS#68039-19-0
$106.00
Description
Assay: 73% HPLC
CAS No.:68039-19-0
MF: C42H61O16K
Homonym:alpha-d-Glucopyranosiduronic acid, (3beta,20beta)-20-carboxy-11-oxo-30-norolean-12-en-3-yl 2-O-beta-d-glucopyranuronosyl-, potassium sal
Similar to white or light yellow powder, odorless.
It has a special sweetness (the sweetness of potassium glycyrrhizinate is about 500 times that of sucrose, and tripotassium glycyrrhizinate is 150 times that of sucrose).
The sweetness lasts a long time.
Soluble in water.
Soluble in dilute ethanol, glycerin, propylene glycol.
Slightly soluble in anhydrous ethanol and ether.
Usage method and dosage:
Suitable for canned meat, seasoning, candy, cookies, preserves, cool fruit, juice (flavor) drinks according to production needs.
See liquorice for specific dosage.