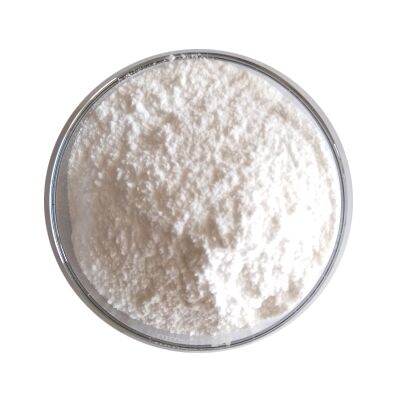 2-Furancarboxylic Acid/2-Furoic Acid
$25.00 /kg
Description
Additional information
Description
Product Name: 2-Furoic acid
CAS NO: 88-14-2
Molecular Formula: C5H4O3
Formula Weight: 112.08
Appearance: White power
Assay: 99.0% min
Product description
2-Furoic acid as the Pharmaceutical Intermediates. It can be used in organic synthetic raw materials, widely used as intermediates for medicines and spices, as antiseptics and fungicides.
Function
1. Used for synthesis of methyl furan, chaff amide and furoic acid esters and salt.In the plastic industry can be used in plasticizers, thermosetting resin, etc.Used as a preservative in food industry, also used as a coating additives, medicine, spices, such as intermediate.
2. Organic synthetic materials are widely used as intermediates of medicine and perfume, and also can be used as antiseptic and antiseptic agent.