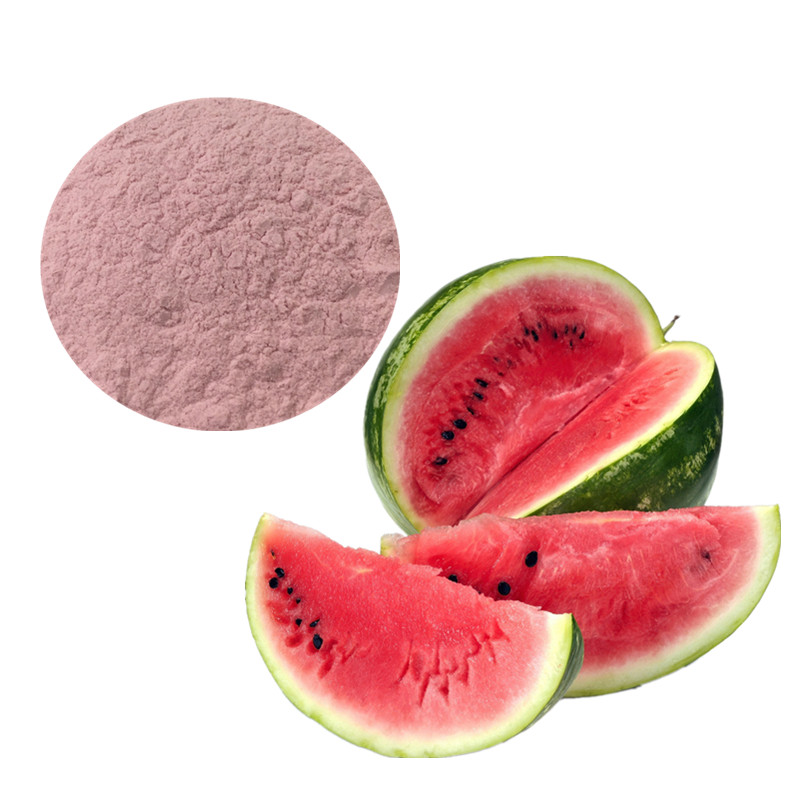 Watermelon fruit powder
$15.00
Description
Additional information
Description
Coix is commonly used as a therapeutic herbal remedy. It can also be used in cooking. Coix contains high levels of essential fatty acids which help to combat viral infections and relieve inflammation.

Basic Information

Product Name

watermelon powder

Supplier

Xi'an Xiaocao Botanical Development Co.,Ltd

Used Part

seed

Appearance

white powder

Odor &Taste

Characteristic

Test Method

HPLC/UV

Physical Characteristics

Sieve Analysis

NLT 100% pass 80 mesh

Loss on Drying

≤4.0%

Ash Content

≤2.0%

Residual Solvents

Ethanol

≤5000ppm

Total Heavy Metals

≤20ppm

Pesticide Residues

≤10ppb

Total Plate Count

1000cfu/g

Total Yeast & Mold

100cfu/g

E.Coli

Negative

Salmonella

Negative

Staphylococcus

Negative

1. Full of Vitamin C for Whitening skin;

2. Lose weight as higher water-soluble fiber;

3. Dispel internal heavy metal, detoxifcation;

4. Improve body immunity, protect eyesight;

Application

1) It can be used as raw material to add in wine, fruit juice, bread, cake, cookies, candy and other foods;

2) It can be used as food additives, not only improve the color, fragrance and taste, but improve the nutritional value of food;

3) It can be used as raw material to reprocess, the specific products contain medicinal ingredients, through the biochemical pathway we can get desirable valuable byproducts.

Packing

N.W.25kgs

G.W.28kgs

Paper-drums and two plastic-bags inside.

Storage

Store in cool & dry place.Keep away from strong light and heat.

24 months when properly stored.