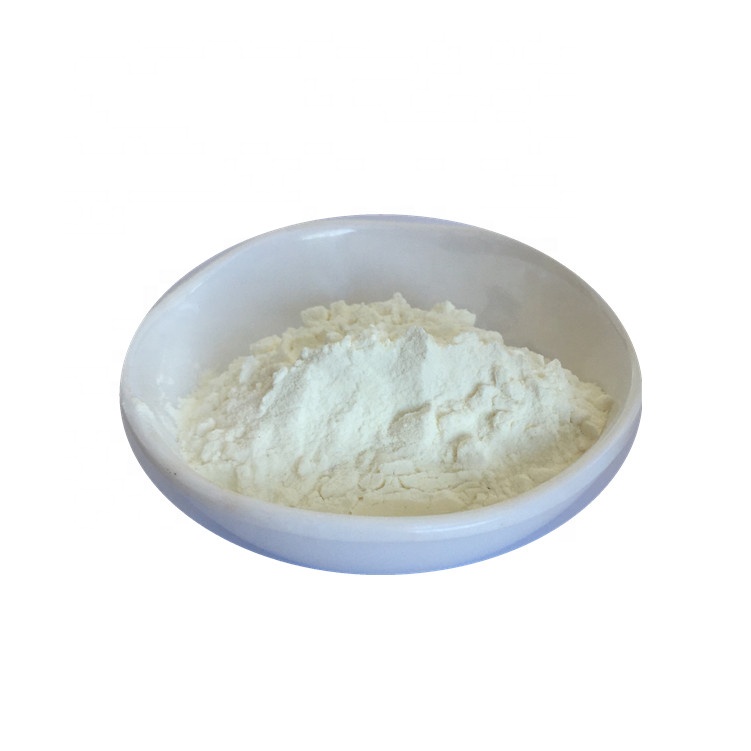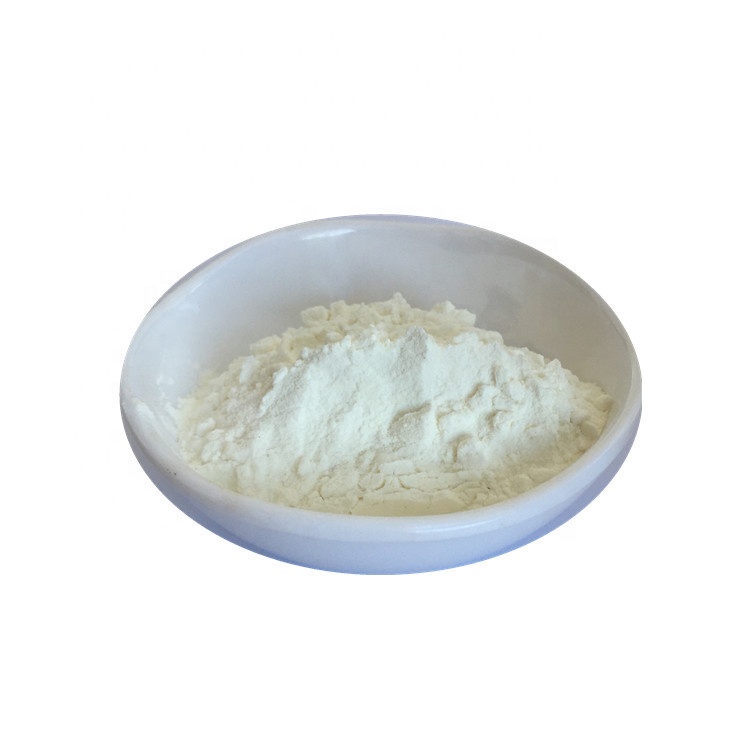 Stearyl Glycyrrhetinate UV 98% CAS#13832-70-7
$562.00
Description
Product Name:Stearylglycyrrhetinate
MF: C48H82O4
MW:723.16
CAS:13832-70-7
White crystalline powder, odorless, tasteless; Good alcohol solubility.
Soluble in anhydrous ethanol, octadecyl alcohol, petroleum jelly, squalene, vegetable oil, slightly soluble in glycerol, propylene glycol.
It has a wide range of compatibility in cosmetics, and can be used for sun protection, whitening, conditioning, itching, moisturizing, etc., and has stronger anti-inflammatory function.
Antibacterial, anti-inflammatory, antioxidant, anti-aging, UV absorption, whitening, freckle.