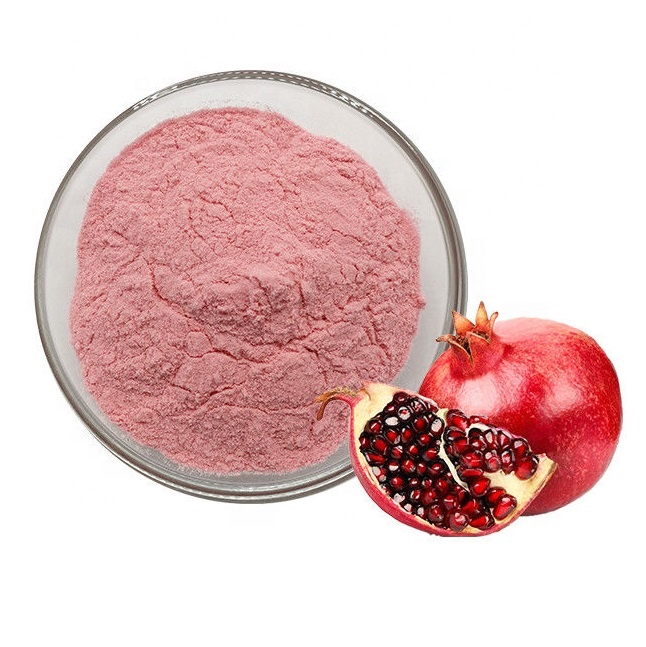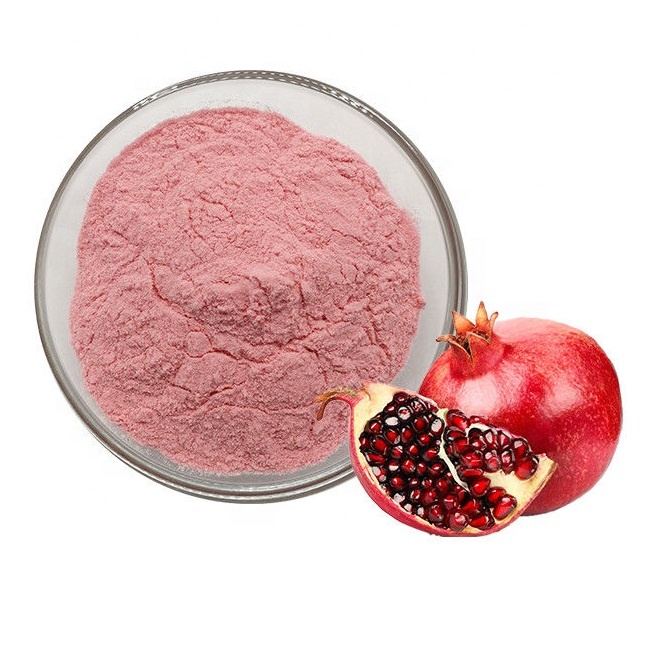 pomegranate fruit powder
$15.00
Description
Additional information
Description
Description of Pomegranate Powder
The pomegranate, botanical name Punica granatum, is a fruit bearing deciduous shrub or small 
treegrowing between 5–8 meters (16 26 ft) tall. It is a very popular fruit and is mentioned in the
 genesis of the bible history "the tree of wisdom" is likely to mean a pomegranate fruit. As more than 2000 years history of plants, pomegranates are rich in vitamins and trace elements. The most abundant polyphenols in pomegranate juice are the hydrolyzable tannins called ellagitannins formed whenellagic acid binds with a carbohydrate. Pomegranate ellagitannins, also called punicalagins, are tannins with free radical scavenging properties in laboratory experiments and with potential 
human effects.
 Introduction of Pomegranate Powder
Product Name: Pomegranate Powder              
Latin Name: Punica granatum L. 
Other Name: Pomegranate Juice Powder
Particle Size: 100%Through 80 mesh
Appearance: Pink Red Powder
Part Used: Fruit 
Shelf Life: 2 Years
 Function of Pomegranate Powder
1. Improves capillary activity and strengthens capillary membranes.
2. Improves skin smoothness and elasticity.
3. Reduces diabetic retinopathy and improves visual acuity.
4. Reduces varicose veins.
5. Helps improve brain function.
6. Fights inflammation in arthritis and reduces the risk of phlebitis.
7. May be able to prevent prostate cancer.
 Application of Pomegranate Powder
1. Pharmaceutical raw materials;
2. Food and Drink for health care;
3. Cosmetic; 
4. Food additive;
 COA of Pomegranate Powder
| | |
| --- | --- |
| Items | Specification |
| Appearance | Pink Red Powder |
| Oder | Characteristic |
| Taste | Characteristic |
| Particle Size | 100% through 80 Mesh |
| Loss on Drying | < 5.0% |
| Heavy Metals | < 10ppm |
| Arsenic(As) | < 1ppm |
| Lead(Pb) | < 1ppm |
| Ratio |   10:1 by TLC |
| Total Plate Count | < 10,000cfu/G |
| Yeast & Mold | < 100cfu/G |
| E.Coli. | Negative |
| Salmonella | Negative |