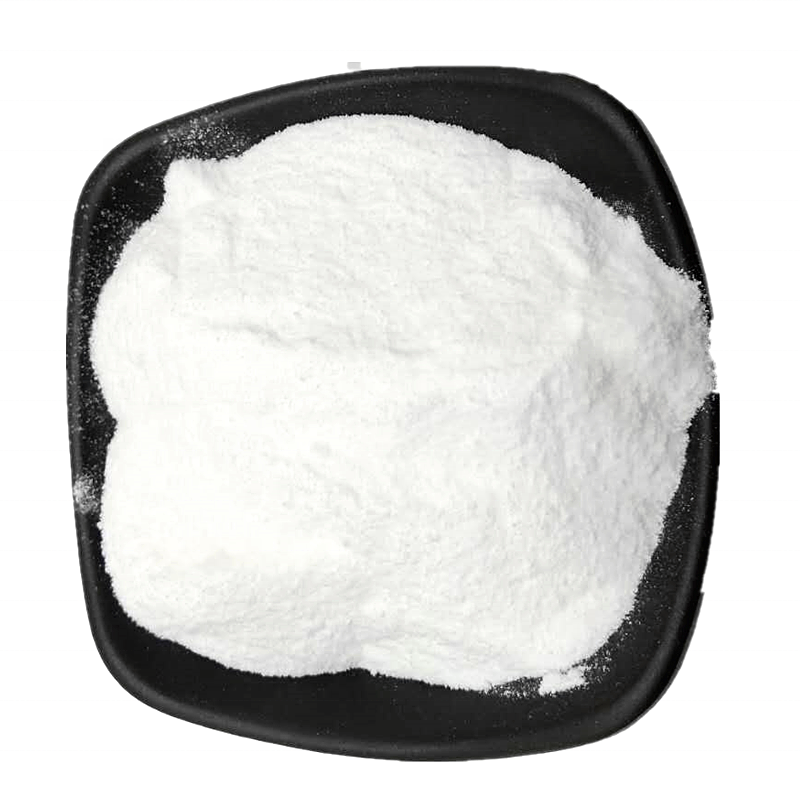 Phenformin
Description
Product Name: Phenformin

Specification: 99 %

Cas No:  114-86-3

Einecs No: 204-057-4

Molecular formula: C10H16ClN5
Phenformin is a "star" product of anti-hyperglycemia, which can improve insulin sensitivity, reduce the production of hepatic glucose, inhibit the absorption of glucose in the intestine, slightly improve the utilization of glucose in peripheral tissues and other functions; it can reduce fasting and postprandial blood sugar, reduce insulin resistance, improve blood lipid profile and moderately reduce weight, but it has no stimulating effect on insulin secretion. It is recognized as one of the insulin sensitizers. It is the first choice of antidiabetic drugs in diabetic drug guidelines at home and abroad. It has a wide range of clinical applications.
1.It is a hypoglycemic drug. The curative effect of adult diabetes mellitus is about 88%. It is suitable for all types of diabetes mellitus. LD50 was 450 mg/kg orally in mice.
2.It can reduce the decomposition of liver sugar and promote the synthesis of muscle sugar, thus reducing blood sugar. For the treatment of adult non-insulin-dependent diabetes mellitus and some insulin-dependent diabetes mellitus.
Phenformin hydrochloride is a white crystalline powder, Mp 175° to 178°, soluble 1 in 8 parts of water and 1 in 15 of ethanol; practically insoluble in chloroform and ether, dissociation Constant pKa 2.7, 11.8 (32°), Partition Coefficient Log P(octanol/water) = –0.8. Phenformin is well absorbed after oral administration. The major metabolic reaction is aromatic hydroxylation to form 4–hydroxyphenformin which is then conjugated with glucuronic acid. Up to about 50% of a dose is excreted in the urine in 24 h, about two–thirds in the form of unchanged drug and one–third as the hydroxy metabolite. Following a single oral dose of 50 mg to 8 subjects, peak plasma concentrations of 0.08 to 0.18 mg/L (mean 0.13) were attained in about 3 h; plasma concentrations were higher in 4 subjects who were poor metabolisers of debrisoquine in comparison with the 4 extensive metabolisers. Following daily oral doses of 50 mg three times a day to 8 subjects, plasma concentrations of 0.10 to 0.24 mg/L (mean 0.18) were reported 2 h after a dose. Plasma half–life of phenformin is 10 to 15 h. Phenformin protein binding in plasma, is about 12 to 20%.