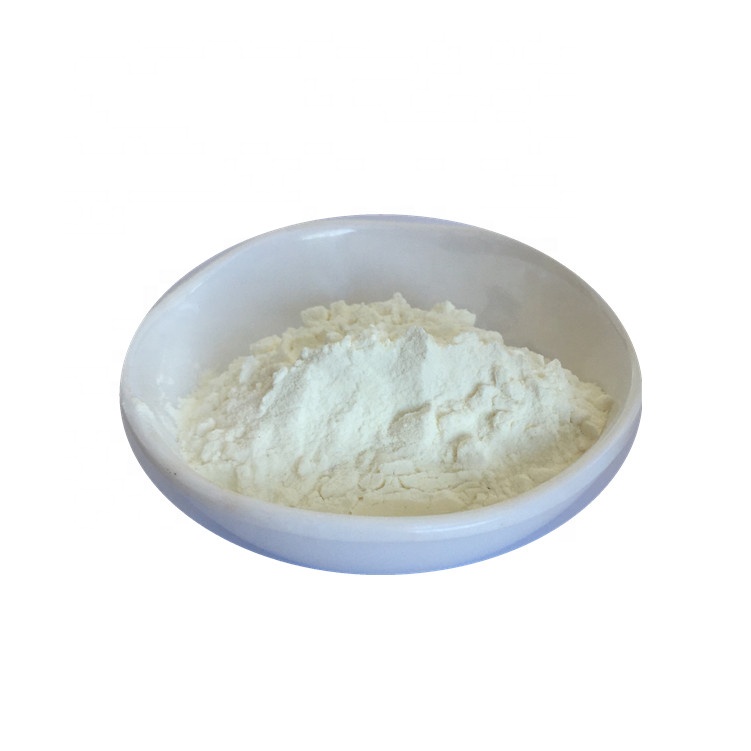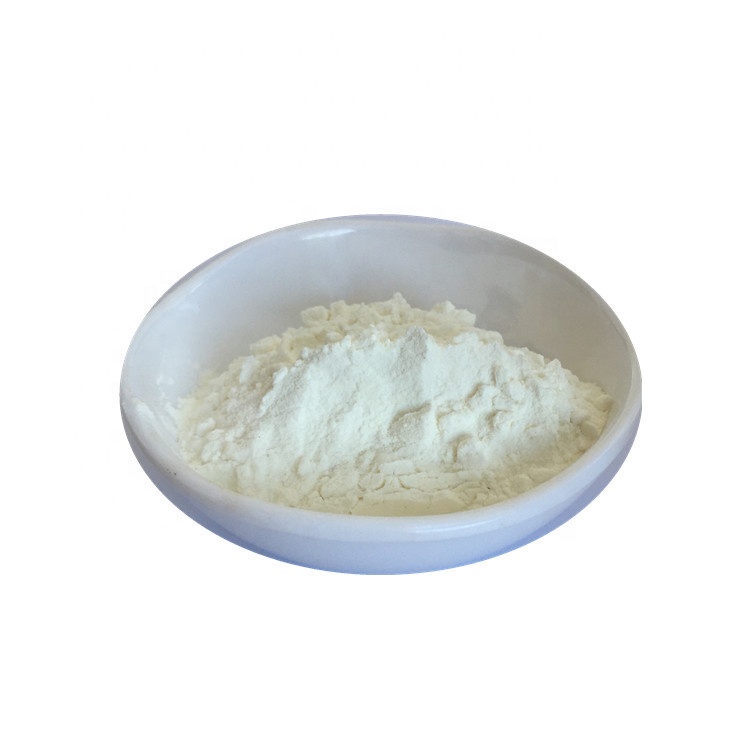 Monoammonium glycyrrhizinate Ammonium Glycyrrhizinate HPLC 65% CAS# 53956-04-0
$90.00
Description
CAS No.: 53956-04-0
EINECS Number: 258-887-7
Synonyms: Glycyrrhizic Acid Monoammonium Salt Hydrate , Glycyrrhizin MonoammoniumSalt Hydrate
It has hormone-like activity, but no hormonal side effects.
Not only on bronchitis, bronchitis, cough, asthma and other respiratory diseases have a significant effect.
And on digestive tract infection, hepatitis B, oral ulcer, gastric ulcer and so on also has a miracle effect.
It is widely used in medicine, food additives and cosmetics.