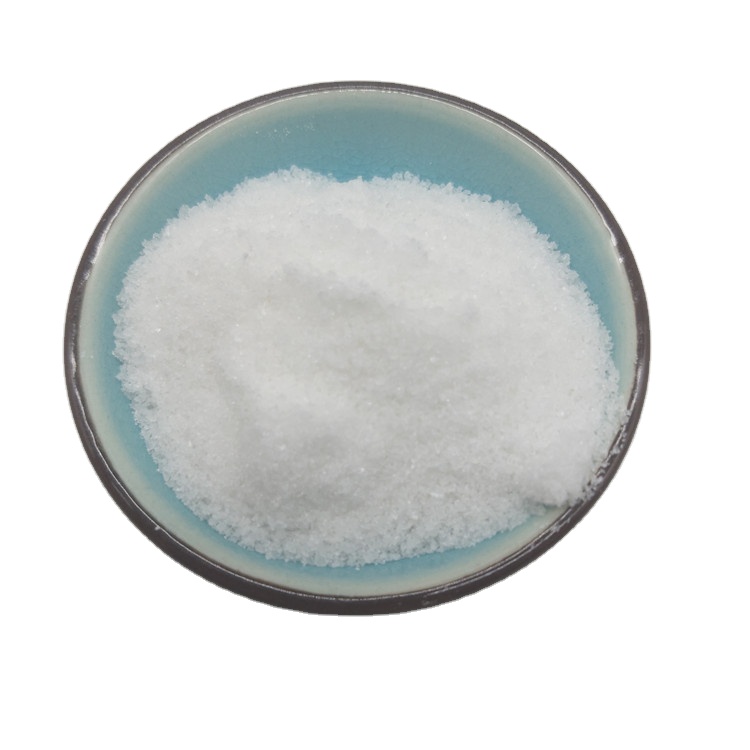 Glycyrrhetinic acid HPLC 98% CAS#1449-05-4
$352.00
Description
Product Name: 18alpha-Glycyrrhetinic acid
MF: C30H46O4
MW: 470.68
CAS:1449-05-4
White crystalline powder,
Odorless, tasteless;
Good alcohol solubility.
1) Antibacterial, anti-tumor and adrenocorticoid-like effects, can be made into anti-inflammatory and anti-allergic preparations to treat rheumatoid arthritis, asthma, allergic and occupational dermatitis, ear, nose and throat inflammation and ulcers.
2) Regulate skin immune function.
Enhances skin resistance to disease.
Eliminate inflammation, prevent allergies, and cleanse skin.
At the same time, it can also remove the toxic side effects of cosmetics and other external factors on the skin.
It can also effectively inhibit tyrosinase activation.
Prevent the production of melanin, with whitening effect.