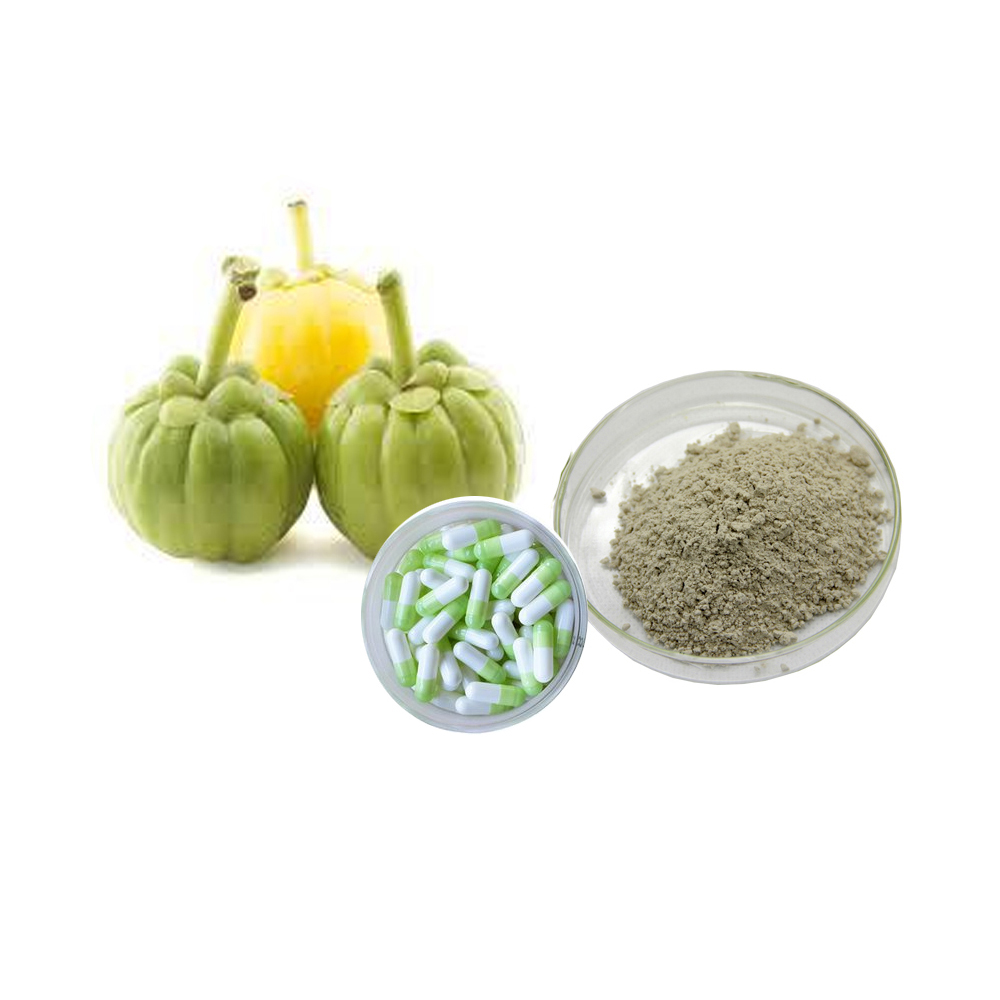 Gambogic fruit powder
$15.00
Description
Additional information
Description
Product description
Garcinia cambogia extract comes from the fruit of the Garcinia cambogia tree that grows across Southeast Asia. Other common names for the tree include Brindall berry, Malabar tamarind, Uppagi, and Gamboge. The fruit contains hydroxycitric acid (HCA), which makes up the bulk of the extract.
Specification:
Product Name: Garcinia cambogia extract/ Brindleberry
Latin Name: Garcinia cambogia
Part used: fruit
Appearance:  Cream to off white fine powder
Specification: HCA 50% 60% 95%
Garcinia cambogia fruit powder, 4:1 5:1,10:1,20:1 etc.
Main Functions:
1. Used to reduce blood lipids and increase fat oxidation/mobilization;
2. Promote weight loss and suppresses appetite;
3. Promote glycogen synthesis and increase energy levels.
Application:
1 Dietary Supplements
2 Food and beverage additive
3 Pharmaceutical Ingredients
Packing: Packaged in the net vacuum aluminum foil bag then packed in carton.
Storage: Keep tightly sealed. Stored in a cool dry place, protected from light, heat and oxygen. The preferred temperature is below 10℃ after open it.
Shelf Life: 24 months in the original package.