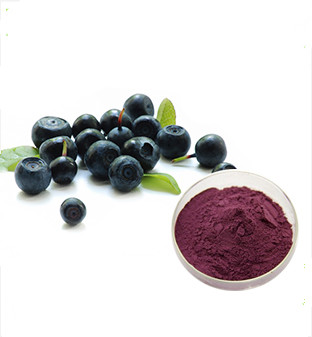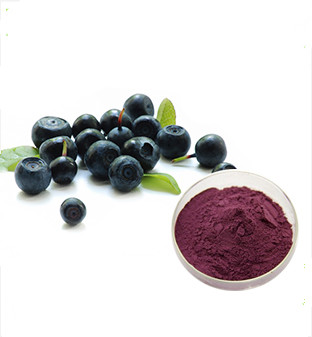 Bilberry Extract
$15.00
Description
Additional information
Description
Name: Bilberry Extract
Part Used: Fruit
Appearance :Dark-violet fine power
Form:Powder
Specification :  Anthocyanidins 5%,7%,13%,15%,20%,25%(by UV)
Anthocuydnins 20%,25%,35%(by HPLC) 5:1,10:1,20:1
Grade : Medicine Health & Beauty
Function:
1. Can improve the level of intracellular vitamin C and lower the capillary permeability and brittle
2. Purple spot on it was used in capillary fragility, blood, and a variety of brain circulation disorder, venous insufficiency and varicose veins and kidney blood capillary fragility due to traces of blood in urine caused by erosion
3. As a powerful antioxidant, cranberry extract can protect eyes against free-radical damage.
4. Anthocyanins and other flavonoids substances, show the effect on the aggregation of platelet obviously.
Application :
1. Can be used to protect eyesight and prevent blindness, green light, cataract, retinal hemorrhage, improvement of myopia, macular degeneration, retinitis pigmentosa, diabetic retinopathy and night blindness.
2. Strengthening cerebrovascular, prevention of cerebrovascular disease, strengthening myocardial blood vessels, strong coronary artery, strengthening the kidney blood vessels, prevention of glomerular capillary rupture and appear blood in urine, urinary infection and cystitis. Strengthening veins, varicose veins, prevention ulcers. Prevent hardening of the arteries; Prevent the formation of blood clots.